HOW TO MAKE AN "ALIEN" LEVEL

1. Buy a box of chocolates, their inner extrusion paddings are really good for alien patterns. The best is to get a square box or with length/width proportion of c.a. 2:1: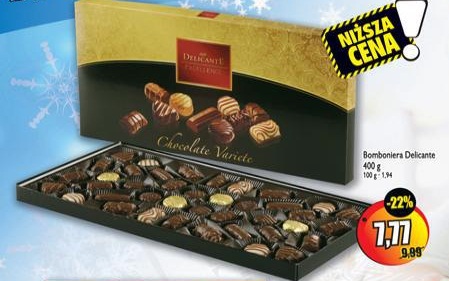 2. Eat the chocolates (IMPORTANT!).
3. Take the inner box out and place it vertically on a table, with a backlight in case if You want fake transparency or some glowing stuff:
4. Place the camera far from the box + zoom in (but not too much to avoid noise). Point the longest axis of the camera DIRECTLY to the center of the box and watch out for camera sight to be perpendicular to the photographed plane:
Done properly, this gives You a texture of almost perfect rectangular shape that doesn't need further photoshopping or gimping.
5. Edit the photo into a trle-sized square tile. Now You see if Your chocolate box was square or with length/width proportion of about 2:1, You will get a very little distortion:
6. You know the rest - get this into TBuilder, load the container TGA into TRLE and enter the "alien" world!
The below example is mostly mixed of chocolate box tiles (with backlight and without), my carpet and my shirt:
7. BEWARE! You're SURROUNDED by many more "alien" things at Your home, while often the most ordinary ones give the most outworld impression. You can try hand towels, egg containers, bubble foil etc. Experiment!
And now go and do epic stuff. Good luck in creating Your "alien" level I surely wanna play