@Sarah7777, I am glad you enjoyed my demo (from post 15), and managed to make an interesting Youtube video out of it. I wish i could make videos like that
I see you found Von Croy in the wheelchair, I added him into the cutscene, just as a laugh
INSIDE THE VCI HEADQUARTER'S CUTSCENE....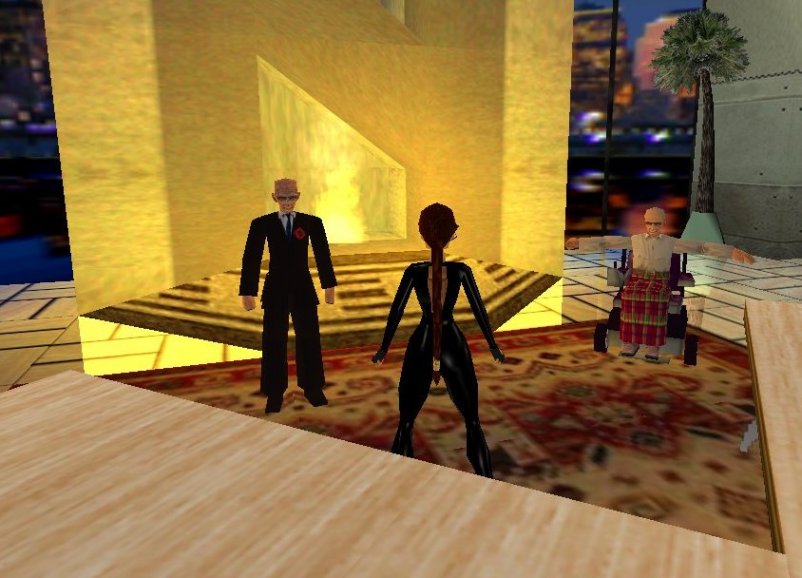 This is another playable level to get inside the VCI HQ cutscene.
I have also given two savegames to get you into other parts of this cutscene, see the readme.
Again use 'alt+F4' to get you out of the level, or if it freezes up. Have fun.
https://www.mediafire.com/file/11kl5...CI_HQ.zip/file